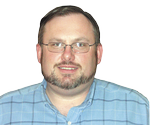 A live recap of the events and discussion at the Oct. 31 Ways and Means Committee Meeting of the Essex County Board of Supervisors.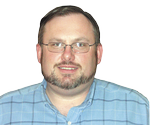 Attempting to cover four sporting events in one night.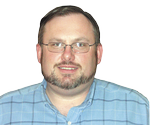 Well, no more sickness, but there was a meeting in Elizabethtown about school district possibilities, so I got home about 8:40 and watched the last few minutes. As far as I saw, it was a good night for Sophie, even though the tribe lost the challenge and had to go ...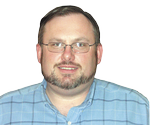 10:00 a.m. The Essex County meetings for Oct. 17 started with the Public Works Committee. Under highway discussion, Anthony LaVigne said that the structural steel for the Otis Lane Bridge has been ordered and will be delivered in November. He also said that they have gone out to bid on ...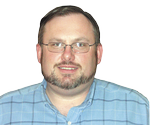 10:06 a.m. A representative from the Adirondack Film Society is presenting to the Essex County Board of supervisors about what they have been doing and their hope for continued funding from the board. The board has given to the society since its beginning in 1999. 10:10 John Huttlinger, Chair of ...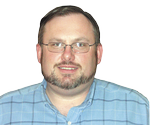 8:11 p.m. So far, not much Sophie. I was having problems again with my internet, but I think I'm good from here on out. 8:12 p.m. Christine won Redemption Island, so I'm sure Sophie and company will not be happy. 8:13 p.m. So she hangs out at Redemption Island, they ...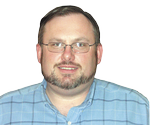 The Willsboro Warriors pulled off the shocker of the early season, beating the Chazy Eagles 3-1 Sept. 20. The game started off pretty neutral, until Clay Sherman followed the bouncing ball and dribbled past two defenders and Eagles goalie Austin Santor for a 1-0 Willsboro lead. Clayton Cross then scored ...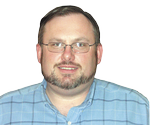 8:20 So far, Sophie has not been on screen and it is 8:20 p.m. I am with my wife in Willsboro watching the show and we are joined tonight by Sophie's father, Thurston. I'll post here as the night goes on. 8:25 Three segments down and still no Sophie. Stay ...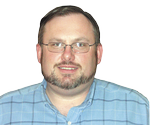 Tracking the journey of Sophie Clarke of Survivor.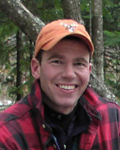 Predictions on the 2011 rut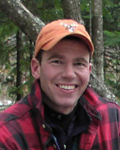 Okay, so more information is coming in about the extent of the damage to the backcountry, and all but one of the state's campgrounds in the Adirondacks are operational just in time for the long Labor Day weekend. That campground is the Little Sand Point Campground in Piseco — Looks ...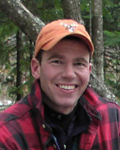 Somewhat lost in the news of Tropical Storm Irene's impact on manmade objects like buildings and roads throughout New York is the devastation the storm caused to the mountains and backcountry here.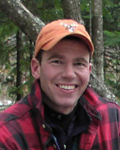 My two cents on the state's proposed deer management plan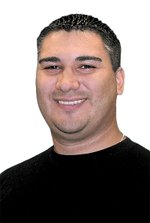 Hey Sales reps! —Miss a call? Impress clients with personalized greeting & messaging with YouMail! Visit YouMail web for more.
Prev Next