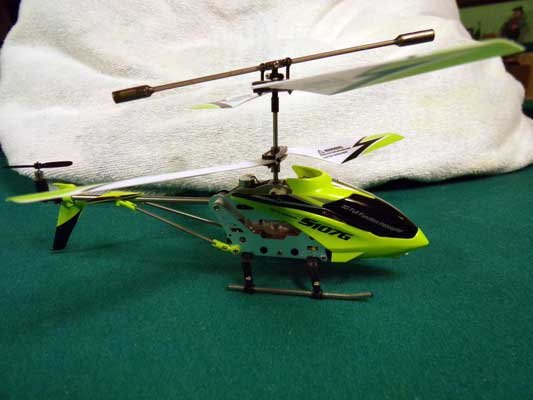 The availability and reliability of radio controlled drones or Unmanned Aerial Vehicles has provided hunters with a unique tool for scouting game animals. However, the use of these small, and extremely mobile radio controlled drones for hunting purposes has already been banned in several states.
Stories this photo appears in:

Gov. Andrew Cuomo recently unveiled over four dozen new outdoor access projects that are intended to connect hunters, anglers, bird watchers and other outdoor enthusiasts to an additional 380,000 acres of untapped and underutilized State lands across New York.