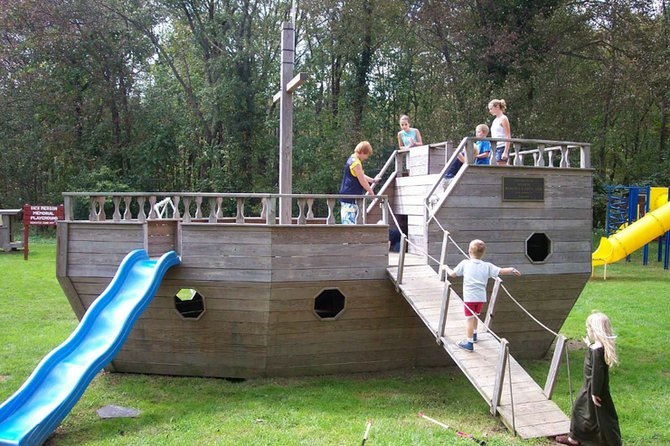 Children in Moriah will get a new playground with a Viking theme this spring thanks to a shared services project between the town of Moriah and Moriah Central School District.
Stories this photo appears in:
Grant to pay for town-school project
Like the Vikings of centuries ago, local children will soon have a new opportunity to explore and have fun. But instead of heading out to sea, they can enjoy their adventures at a new playground.