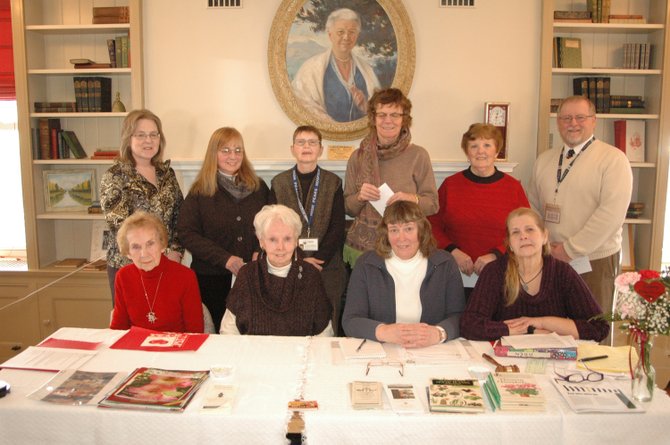 Donation recipients Patty Bashaw, Mary Jane Connors, Cynthia Fairbanks, Joan Devaney, Marilyn Jordan and Rod Boula, standing, attend the Elizabethtown and Westport Garden Club luncheon Feb. 6. Seated are Garden Club board members Betty Francois, Elizabeth Kroeplin, Karen Robillard and Helen DeChant.
Stories this photo appears in:
The Elizabethtown-Westport Garden Club gave back to the community during its Feb. 6 luncheon.