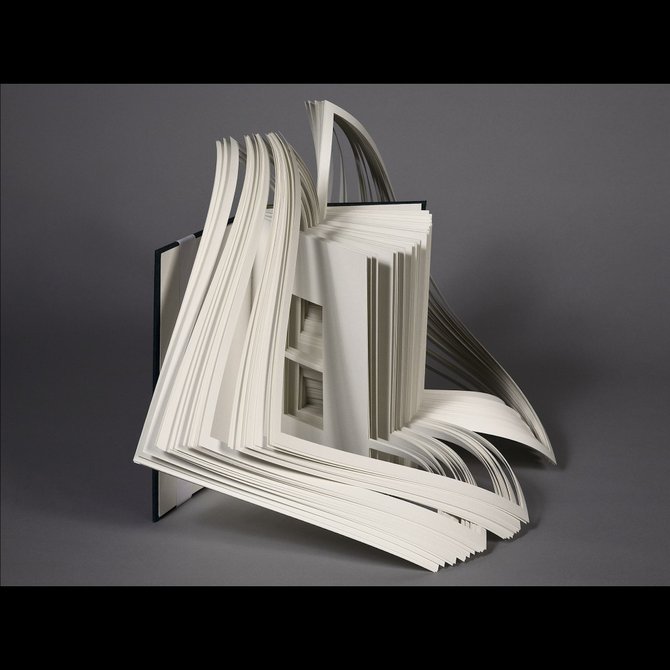 The paper-art sculpture by Chris Perry titled '71 Ripples' is included among dozens of works featured in the Shirt Factory Gallery's Juried Show of Small Works which opens Friday April 4 with a reception from 5 p.m. to 7 p.m. The reception includes an awards ceremony for artists whose work is selected as outstanding in this competitive exhibit.
Courtesy photo

Stories this photo appears in:

The Shirt Factory Gallery of Glens Falls hosts yet another intriguing collection of artwork!