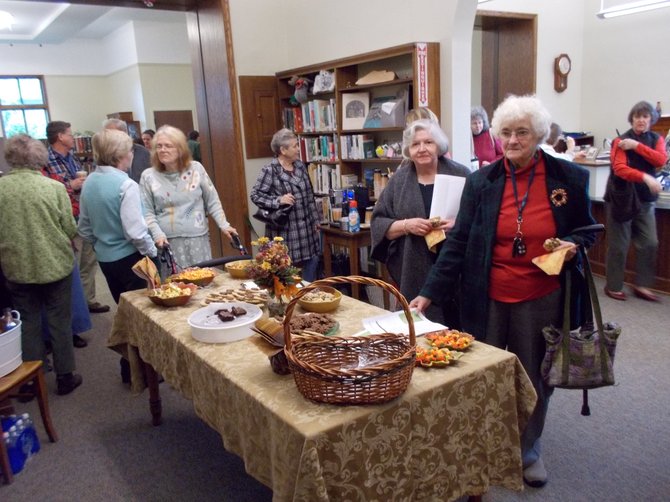 Richards Library's collection of books, located now on the first floor of the library's new addition, stand ready for the public to browse through. The library's long-awaited expansion and renovation project is now concluding, and the addition — which includes a community room, elevator and reading areas — is now ready to accommodate the public.
Stories this photo appears in:

It might have taken about a decade to become a reality, but it was worth waiting for. the new addition at Richards Library in Warrensburg not only offers a lot of new amenities, but it is now truly ready to be adopted as a community cultural center.