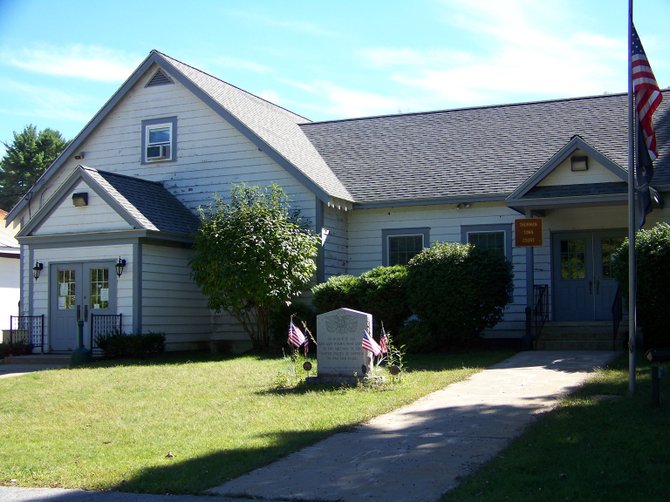 The Thurman Town Hall will be the site of a Meet the Candidates Night set for 7 p.m. Oct. 22. The event is to feature a face-off between two candidates for Town Supervisor, in an election campaign that has been contentious. Citizens attending should plan on arriving early, as the hall's total capacity is limited to 180 people.

Stories this photo appears in:

The contentious quest to lead Thurman government now features a face-off of the two candidates for town supervisor in a rare local Meet the Candidates night.