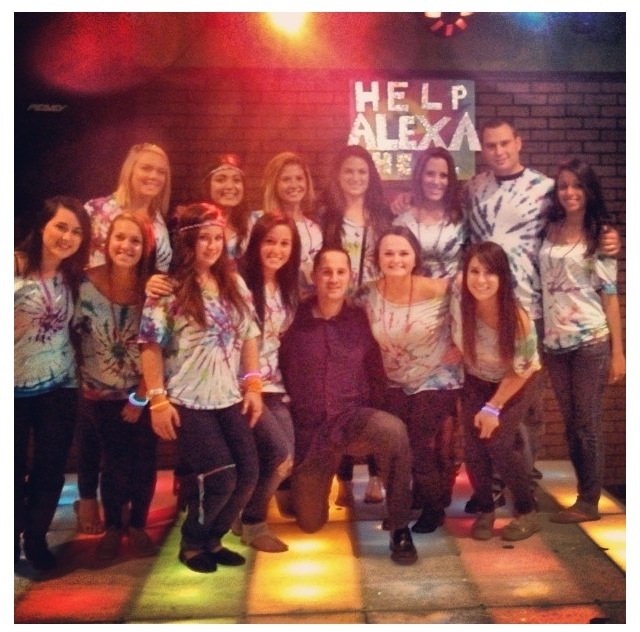 Friends of Alexa Limato's, a young woman who sustained extensive injury in a house fire at her Couch Street apartment on Sept. 20, held and event to raise money for her medical expenses.
Stories this photo appears in:
Friends came together for a night of music and dance in support of Alexa Limato who was seriously injured in a Sept. 20 house fire on Couch Street. The event "Help Alexa Heal" was held Sept. 26 at the Green Room and raised more than $3,000 that went directly to Limato and her family.