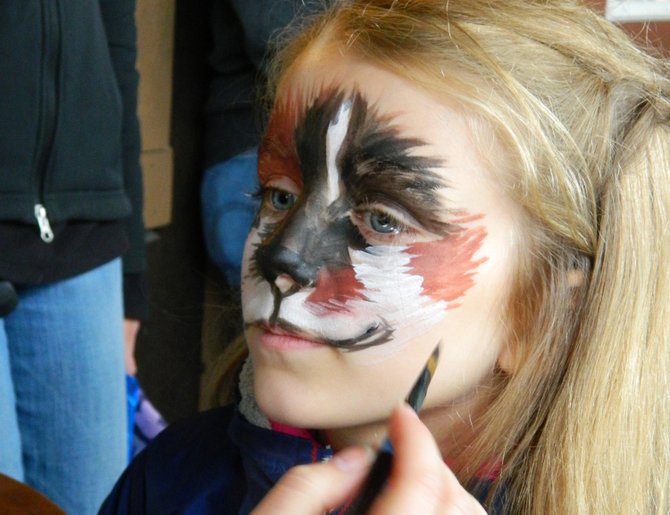 Adirondack Kids Day will be held in Inlet Oct. 5.
Stories this photo appears in:

The event was inspired by the best-selling children's book series, "The Adirondack Kids," by Gary and Justin VanRiper. The father-and-son writing team from Camden created and launched The Adirondack Kids in 2001, which revolves around three best friends who grow up in the Adirondacks along the Fulton Chain of Lakes, with Inlet as their home base. There are now 13 books in the series with more than 115,000 copies sold.