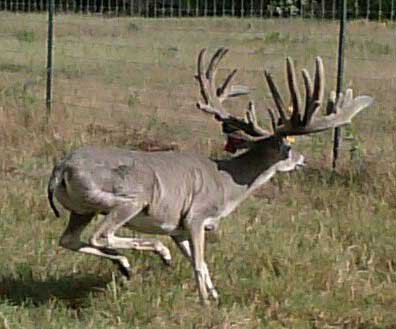 Former Elizabethtown resident, Fred Myers sent along these photos of some of the trophy whitetail deer he has been raising on a large private ranch in Texas. Even though the whitetails were still in velvet when the photos were taken, the size of the headgear is truly amazing. Fred and his brother Tom continue to spend their time on the hunt whenever time permits. It is easy to understand the reason why.
Stories this photo appears in:
Notes from the North Woods
I first took notice of the full power of a Full Moon during my two year stint working as a Residence Hall Director at Plattsburgh State.