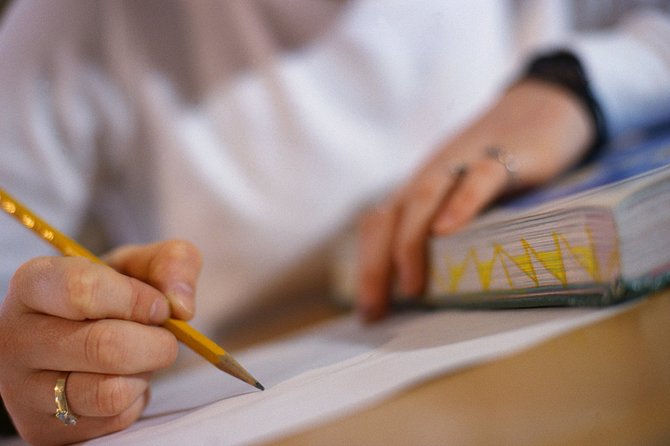 Stories this photo appears in:

After a public hearing on the matter, members of the school board met Dec. 2, and Dec. 8, to discuss the timetable for hiring a new Superintendent of Schools.

Commissioner of education to visit Schroon Lake
Details of State Education Commissioner John King's forum at Schroon Lake Central School have been set. King will discuss the new Common Core learning standards Wednesday, Nov. 20, 3:30 to 5:30 p.m. in the school auditorium.