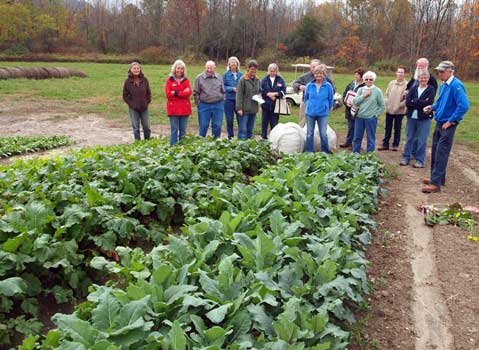 Cornell Cooperative Extension Master Gardeners visit the Pleasant Valley Farm in a session conducted as part of their training.
Stories this photo appears in:

Have an interest in gardening? Cornell Cooperative Extension in Warren County is now seeking volunteers for their Master Gardener program that teaches others to grow various vegetables, flowers and plants successfully.