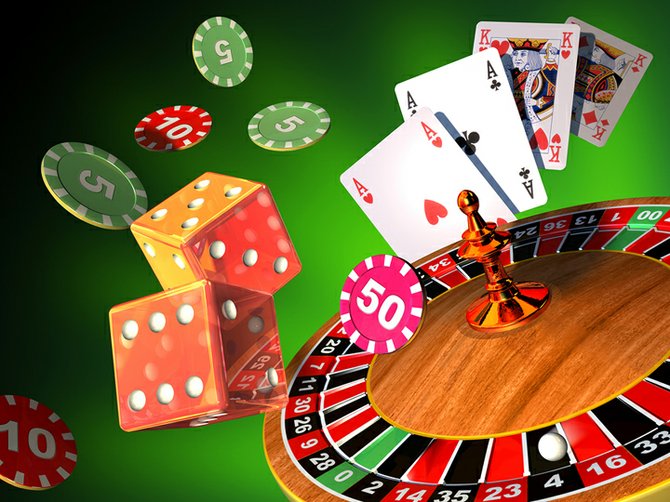 New York State reached an agreement with the St. Regis Mohawk Tribe, ending all hopes of a casino coming to Essex County or any of the other seven counties in a regional exclusivity compact.
Stories this photo appears in:

Under an agreement reached May 21 between the State of New York and the St. Regis Mohawk Tribe, the county, along with seven others, will not be eligible to house one of three new gaming casinos proposed earlier this year by Gov. Andrew Cuomo.

Moriah board likes the idea
A casino on the shore of Lake Champlain makes sense to the Moriah town board. That's why trustees will ask New York State to consider Port Henry as a site for one of the seven casino locations to be approved later this year.