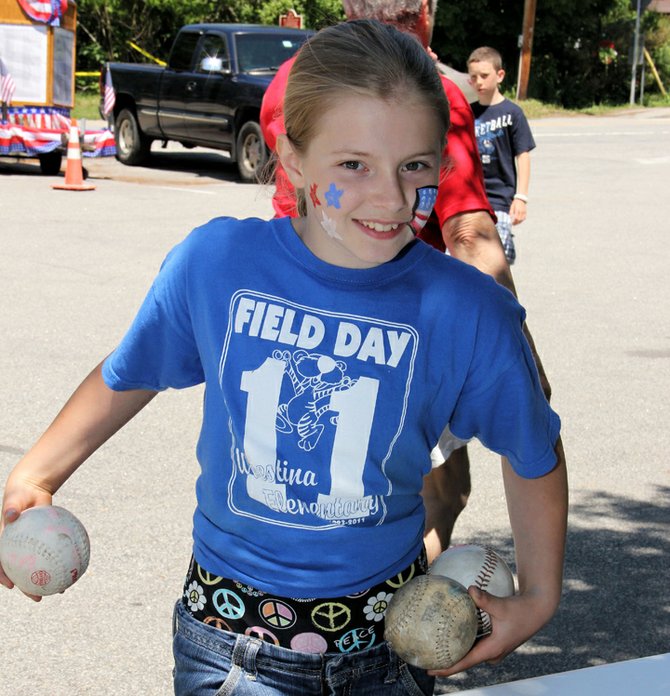 Elizabeth MacNeil enjoyed "FunFest" at the 2012 Hague Memorial Day festivities.

Stories this photo appears in:

The 12th annual Memorial Day parade and funfest will be held Saturday, May 24, with events starting at 10 a.m.

'FunFest,' parade, observance planned May 25
Hague will mark Memorial Day, honoring World War II and Civil War veterans. Sponsored by the Hague Senior Citizens Club, the festivities will be held Saturday, May 25, and will include activities in the town park, a parade and a memorial service.