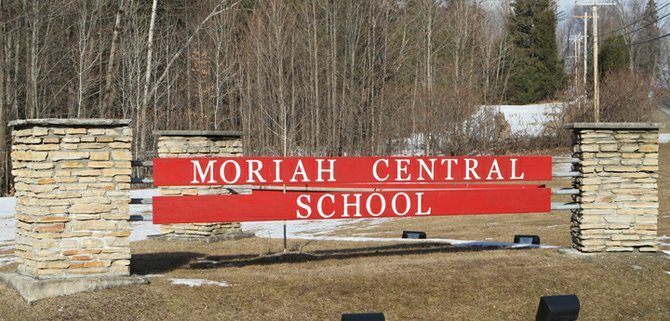 Stories this photo appears in:

Events will start with the annual senior citizen dinner at the school, starting at 4 p.m. and running until 6:30 p.m. The event was moved from its originally scheduled day of Tuesday, Dec. 9.

Senior project in honor of great-grandfather
A Moriah Central School student is completing her senior project while honoring her great-grandfather and helping others. Carolyn Evens is raising $1,000 for the Fitzpatrick Cancer Center at Champlain Valley Physicians Hospital in Plattsburgh.