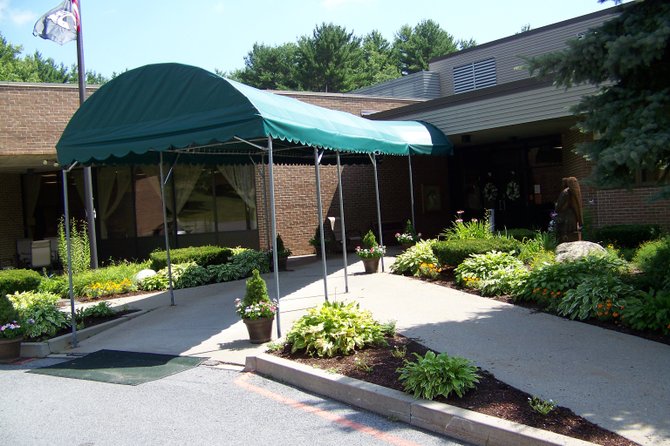 In response to Warren County's initiative to sell or privatize its Westmount Nursing Home, three bidders recently gave public presentations on their proposals to buy it. One of the three calls for creating a campus of senior health care facilities on the 28-acre plot surrounding Westmount.
Stories this photo appears in:

Bidders reveal privatization plans
Corporations bidding to purchase Warren County's Westmount Nursing Home revealed their plans recently — and o a CEO of one firm seeking to privatize the home talked of developing a health care campus for seniors at the Westmount site.