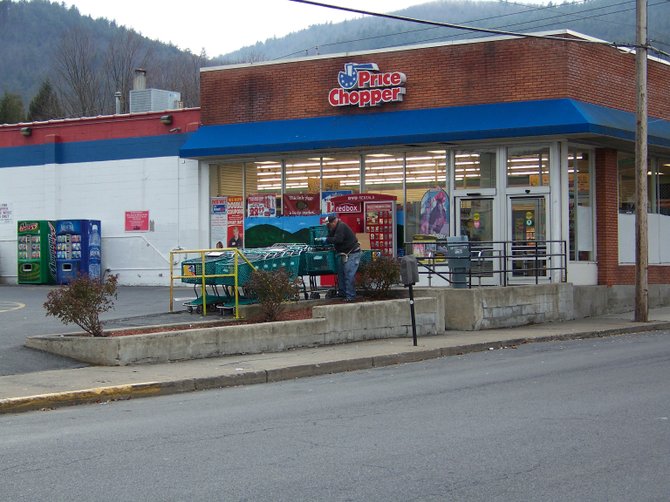 Price Chopper is planning to build a large supermarket off state Rte. 9 in the town of Lake George near the Warrensburg town line, and local officials have expressed fears that the Mini-Chopper store in Lake George Village, shown above, may be closed as a result — causing an inconvenience to local citizens. Monday, the Lake George Town Board and Warrensburg School board were grappling with requests from the project developers for a hefty tax break that would save them hundreds of thosuands of dollars, while burdening the school district and town a loss of tax revenue — at a time both entities are financially stressed.
Stories this photo appears in:
Warrensburg residents have been waiting with keen anticipation for the new Price Chopper supermarket to be built near I-87 Northway Exit 23. But their enthusiasm cooled this week when the project developers requested a hefty tax break that represents a windfall for developers but a substantial loss of potential tax revenue for the school district and town — at a time they are facing extreme financial stress.