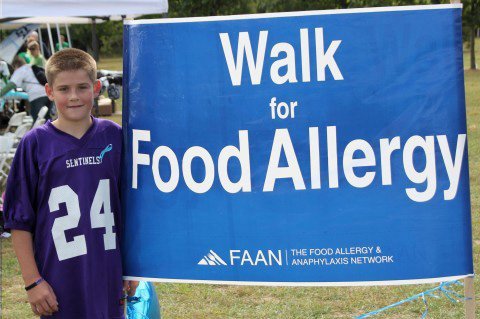 Ethan Thompson has serve allergies. Even being near a peanut can cause the Ticonderoga student to go into anaphylaxis, a serious allergic reaction that can cause death. He is allergic to peanuts, tree nuts, shellfish and other foods.
Stories this photo appears in:

Ethan Thompson typical in every other way
Ethan Thompson doesn't consider himself as a pioneer, but the 13-year-old is paving the way for students with severe allergies at Ticonderoga Central School.