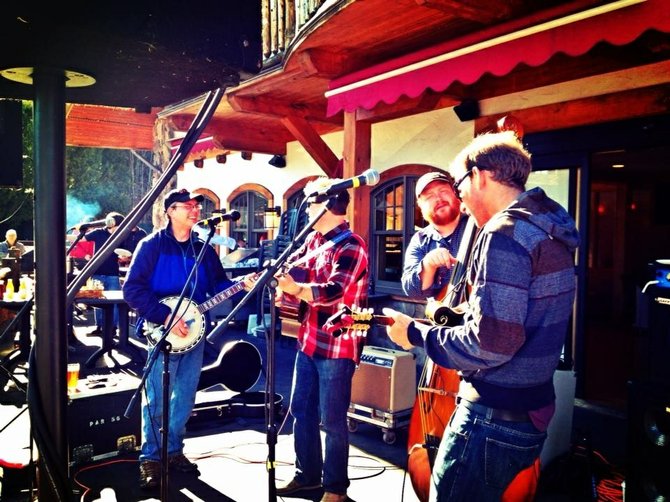 Stories this photo appears in:

Theater season is in full bloom. There are some last chance performances of Gruesome Playground Injuries. A chance to go back with Tennessee Williams tale of a Streetcar Named Desire and much more. For music there are an eclectic mix of performances from Plattsburgh to Lake Placid with an all out show of live pop and punk music featuring bands: The Young Leaves, Betty Nico, Marco Polio, Alison Lutz, and in Lake Placid Swimming with Champy will bring their larger than life stage presence to the stage.
There will be plenty of music playing through the heated weekend. Adirondack icons JIM will play one of their first stage performances since coming out of a decade-long hiatus, Loud & Stupid will join Jim in Lake Placid. In Plattsburgh the Glass Onion, Sinecure, and Folks Up Trees will perform.

The weekend is packed with musical performances in the Plattsburgh to Lake Placid area. Shows will include a film showing of the movie "Kock." Performances by Spring Street, Loud and Stupid, Y Not Blue, Timbre Coup, The Glass Onion, Hey Sugar, Cooter and the Crawlies, Swimming with Champy and Mister F.