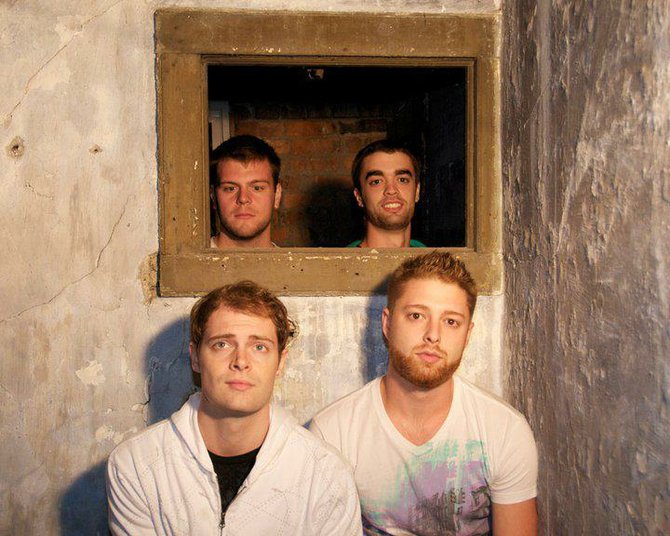 Stories this photo appears in:
First weekend, the retelling of the bio-drama Lombardi, return of Reggae Thursday and run-ins with Timbre Coup and some Shameless Strangers will bring an explosion of nightlife entertainment to the area. Read full listing of events here and check out our calendar for more.

The weekend is packed with musical performances in the Plattsburgh to Lake Placid area. Shows will include a film showing of the movie "Kock." Performances by Spring Street, Loud and Stupid, Y Not Blue, Timbre Coup, The Glass Onion, Hey Sugar, Cooter and the Crawlies, Swimming with Champy and Mister F.