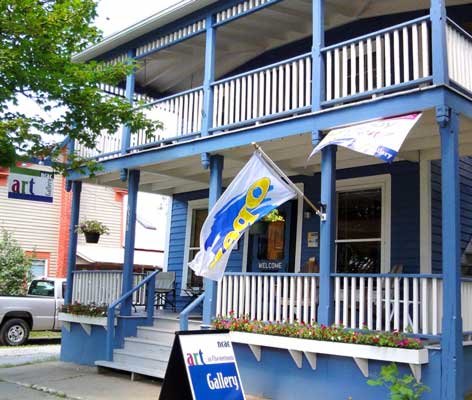 The Art in Chester Gallery, an enterprise of North Country Arts Center, has enjoyed considerable success in recent years, leading a cultural and commercial revival in Chestertown.
Stories this photo appears in:

Art in Chestertown Gallery continues its series of offering intriguing artworks in a charming rural-town location.

North Country Arts Center opens its third Art in Chestertown exhibit of 2013, "Bountiful Summer," with a reception on Friday, June 21, from 6 to 8 p.m.