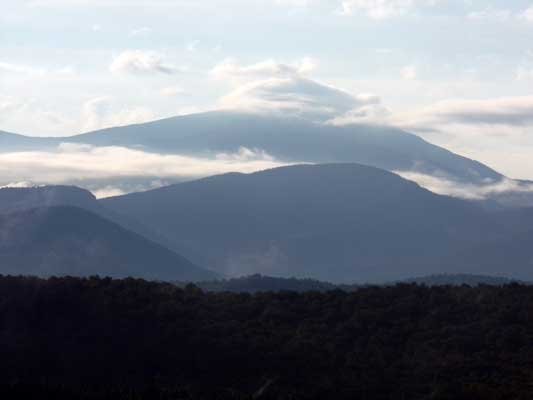 Ribbons of fog often cap the summit of Whiteface Mountain during the early morning hours. The sight offers a reminder of what's to come as the summer season segways towards autumn. The Adirondack summer has always been a dwarf on the annual calendar.
Stories this photo appears in:
Notes from the North Woods
As I grow older, it seems the summer season has become much more fleeting than it was in my younger days, when the prospect of returning to a classroom was a constant lingering threat.