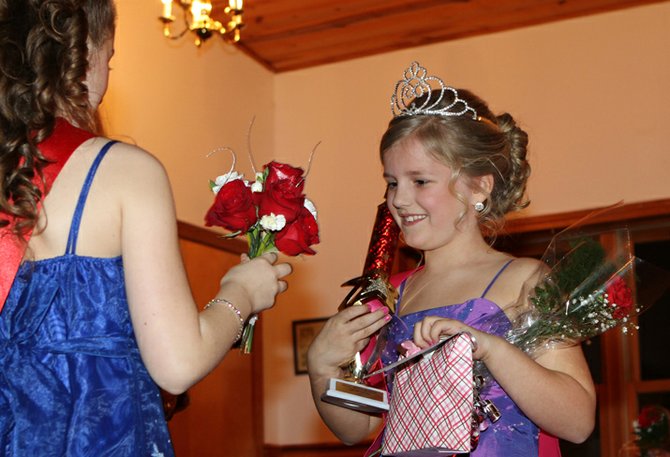 Delaney Reeves was crowned queen at the 2012 Snow Queen Pageant during the annual Hague Winter Weekend.
Stories this photo appears in:
40th annual event Feb. 15-17
Hague will host its 40th annual Winter Weekend Feb. 15-17. The focal point of the weekend is the town's Beste Scholarship Fund. All proceeds will go toward the scholarship fund.