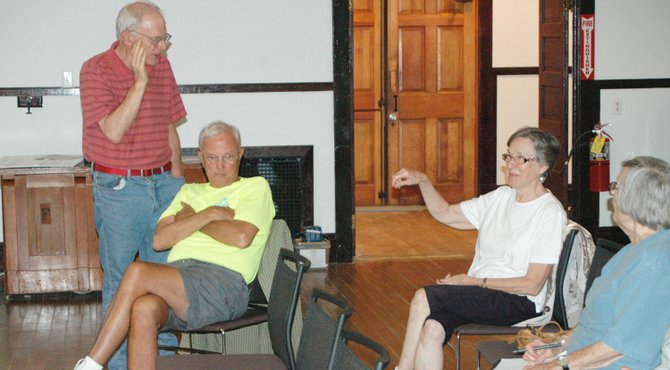 After a pair of public hearings in the month of August on whether or not to propose a referendum in changing the way the assessors office is staffed in Essex, the matter will not be going to a public vote this year.
Stories this photo appears in:

Supervisor Sharon Boisen said there would be no referendum on the Nov. 5 general election ballot asking voters to choose between the current three-member assessment board comprised of elected officials or consolidating the department into a sole, appointed position.

A meeting on the future of how properties would be assessed in the town of Essex and by whom turned tense during discussion time.