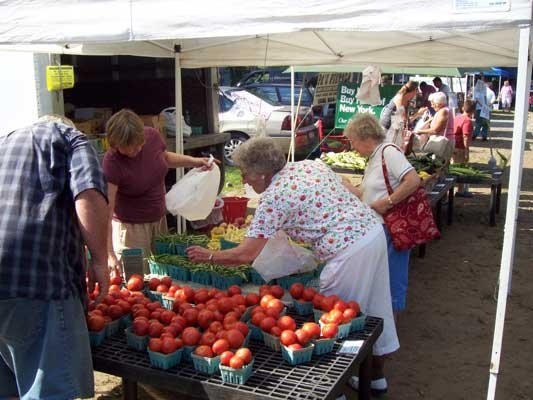 For 15 years, area residents and visitors have enjoyed shopping for fresh local produce as well as specialty goods at the Warrensburg Farmers' Market. Next week's installment, to be held from 3 p.m. to 6 p.m. Friday Aug. 16 and titled the Bountiful Harvest Festival, features live music, an expanded roster of vendors as well as special displays and offerings.
Stories this photo appears in:

The Warrensburgh Riverfront Farmers' Market will be celebrating the abundance of our land during the annual Bountiful Harvest Festival set for 3 p.m. to 6 p.m. Friday, Aug. 16.