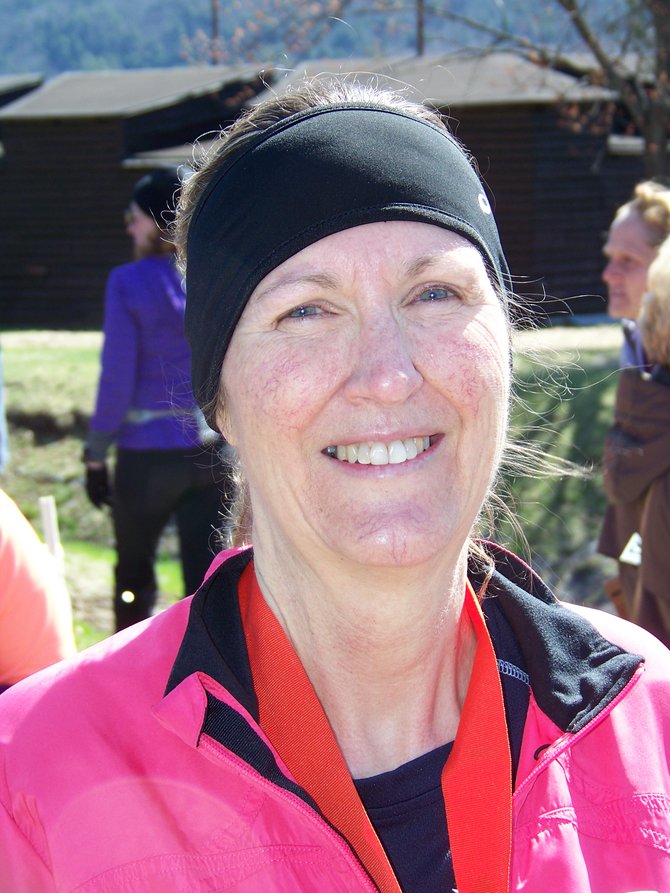 Julie Alarcon, 50 of Windsor Vt. finished the Lake George Marathon in her best time ever. She credited her speed and endurance to focusing during the race on paying tribute to the runners and the family members who were killed or injured during the April 15 Boston Marathon bombing. Incidentally, Alarcon has lost 70 pounds since she started running several years ago.
Stories this photo appears in:

More than 300 runners participated in the Lake George Half-Marathon April 21, and many of them were paying tribute to their fellow athletes — and their loved ones — injured or killed in the Boston Marathon bombings April 15.