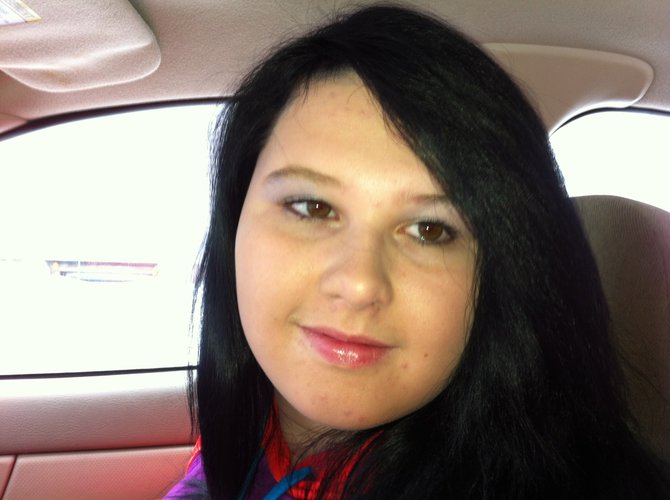 Knights of the Night Talent Show will raise money for Malorie Drolette, a 16-year-old girl from Plattsburgh battling Hodgkin's lymphoma.
Stories this photo appears in:
It is amazing how quickly a person's life can change. Malorie Drolette's parents recently brought the 16-year-old girl to the doctor because she seemed to be suffering from a sinus infection.