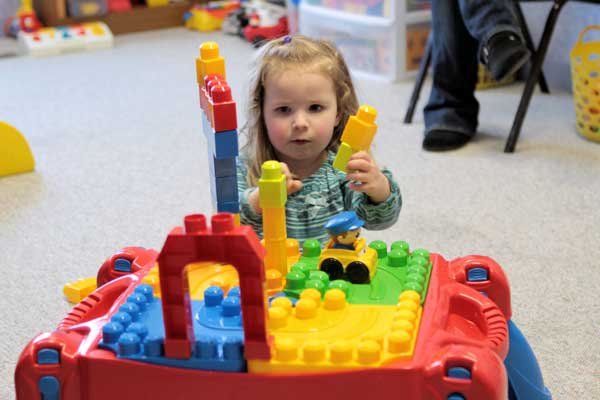 Miley Belden plays at Ticonderoga Tots day care center in Ticonderoga. The center is operated by her mother, Jody Belden.
Stories this photo appears in:

Ticonderoga Tots open house April 23
The Ticonderoga Area Chamber of Commerce will host a ribbon cutting on Tuesday, April 23, at 5 p.m. as part of Ticonderoga Tots opening celebration.