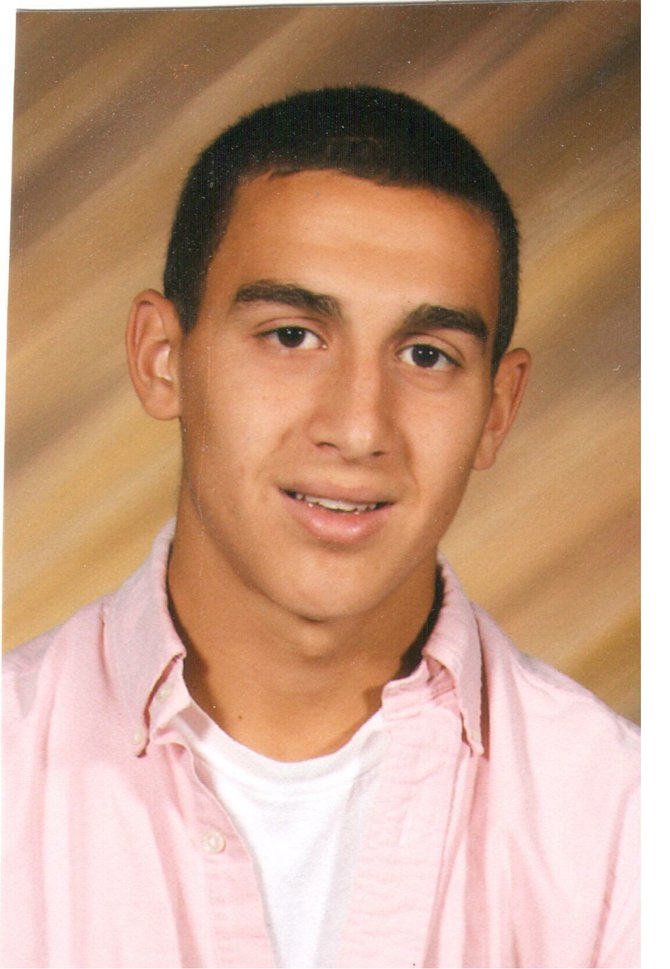 Thom Ross, 22 of Long Lake, died in a one-car accident on March 23.
Stories this photo appears in:

A local volunteer firefighter died here in a one-car accident in the early morning hours of Saturday, March 30. Thom Ross, 22, of Long Lake, was driving alone in his 2007 Ford Focus northbound on Deerland Road on State Routes 28/30, when his vehicle veered into the southbound lane, struck a snowbank, and flipped an unknown number of times.