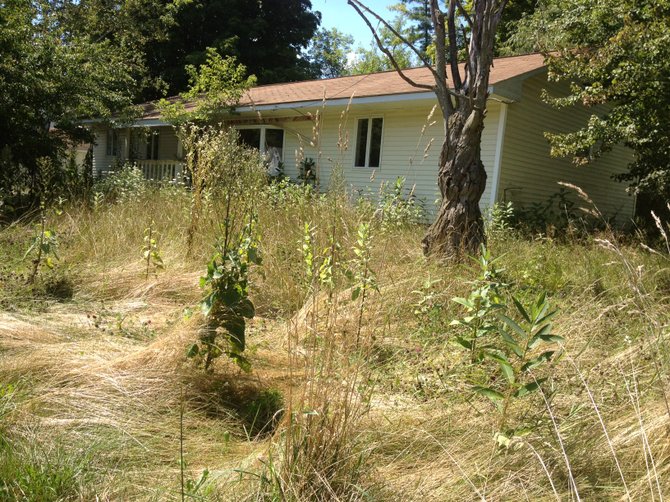 This vacant residence and property in Warrensburg, represents the conditions that new property maintenance legislation — endorsed last week by the town leaders of Warrensburg and Lake George — is intended to prevent. Lake George's new proposed Nuisance Abatement law goes further, imposing penalties for repeated incidences of unruly conduct of citizens and tenants. Recently, the yard of this particular vacant property has been cleaned up.

Stories this photo appears in:
The political trend to employ legislation to upgrade the quality of life in the Village of Lake George moves forward with ordinances intended to curb unruly behavior and prohibit unkempt properties.