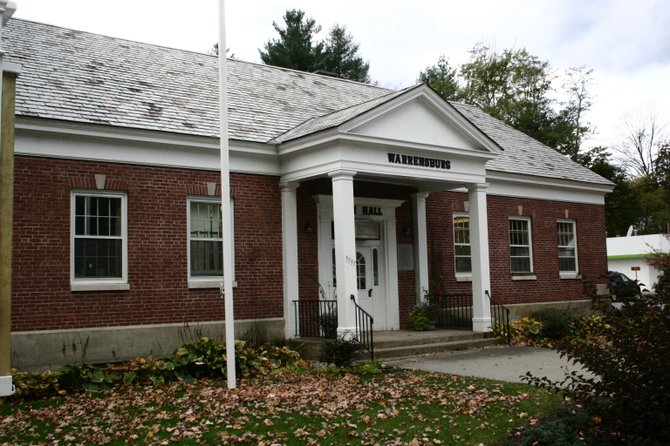 Warrensburg's leaders have decided to boost recycling efforts in town to help its residents save money on trash disposal fees and trim local taxes.
Stories this photo appears in:
Area public officials have been repeating the questionable mantra that collecting recyclables isn't cost efficient. But the Warrensburg town board, with an eye on being environmentally and fiscally responsible, is seeking to boost its recycling program and save money for local residents while trimming the tax burden.