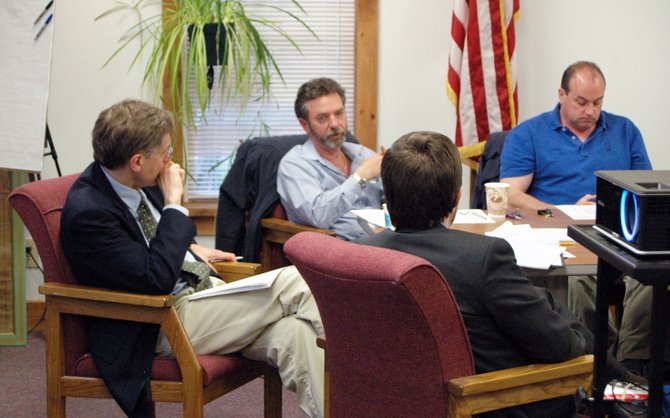 Keeseville Mayor Dale Holderman.
Stories this photo appears in:

Now that a plan is in place with a referendum set for Oct. 22, Mayor Dale Holderman said he and his fellow board members are going to let people know how they really feel.

Keeseville village residents will decide the fate of their municipality at the polls Tuesday, Jan. 22.

More than 10 percent of Keeseville's electorate signed a petition to put dissolution to a village-wide vote

The time for the Keeseville Village Board to decide the village's future is drawing near.

Members of the Keeseville Dissolution committee met for the first time in two months to go over the services that would still be needed if the village government were to go away.