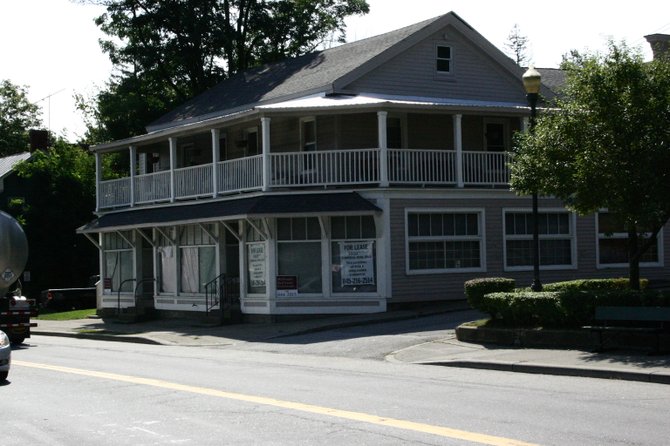 The former Tamarack Shop in uptown Warrensburg is typical of historic multi-story buildings populating Adirondack-region villages and cities. Filling the upper floors with families boosts the opportunity for a vibrant downtown life full of cultural attractions, busy shops, a sustainable lifestyle — and plenty of year-round jobs.
A day-long workshop Monday Sept. 10 in Keeseville, titled "Enhancing Main Street: Making Upper Floors Work Again," features experts in municipal planning presenting tips on how to make it happen.
Stories this photo appears in:

Filling upper stories a key factor
Do we want a vibrant, culturally rich, rural village lifestyle in the Adirondacks? Experts say filling the upper floors of the multi-story historic buildings is the key element, and they're going to tell us how to do it in a workshop Monday Sept. 10 in Keeseville.