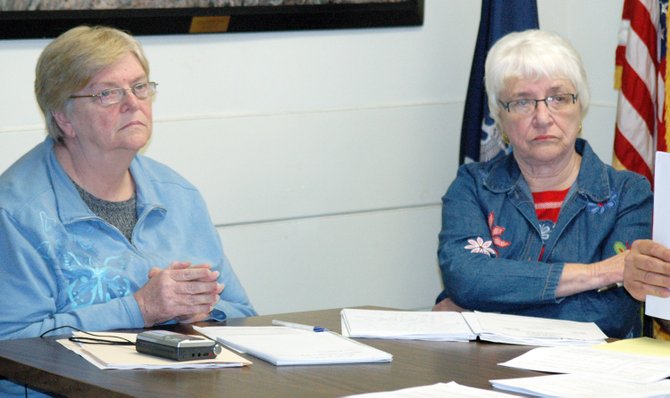 Audrey Hoskins takes minutes during the Oct. 18 Essex Town Board meeting, her first back as Town Clerk after replacing Cathy DeWolff, who resigned her post Oct. 12. Hoskins previously retired from the position last December and will stay on until the November 2013 elections.
Stories this photo appears in:
Just when everything appeared to be returning to normal, another resignation announcement came to the Essex Town Council. This time, it was one of their own.