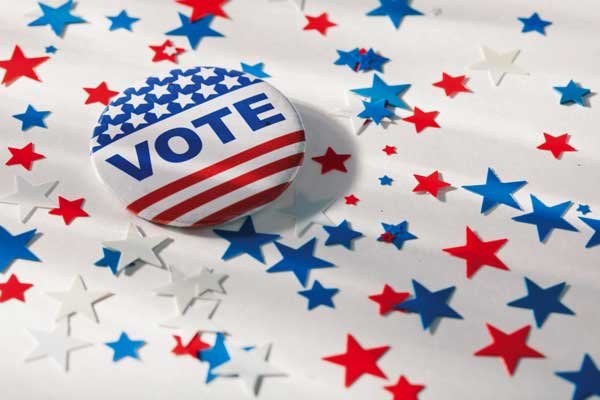 Stories this photo appears in:

Ed Gardner, Jr., received 145 votes in the Nov. 5 General Election, while incumbent Sharon Boisen received 114. Currently, 24 of 35 absentee ballots have been received by the Essex County Board of Elections.

Incumbent Sharon Boisen, who won her first re-election bid in a tight contest against Frank Walls in 2011, will face challenger Ed Gardner Jr., in the general election.

Jay residents will have the opportunity Oct. 16 to decide whether to keep two town justices or eliminate the position currently up for election. A "yes" vote will eliminate the position, while a "no" vote will keep both justice positions.

Several candidates received the party blessing of their constituents with the results of the Sept. 10 primary held throughout Essex County.

While there will be a new member of the Elizabethtown Council after Nov. 6, the names voters have to choose from are familiar ones.