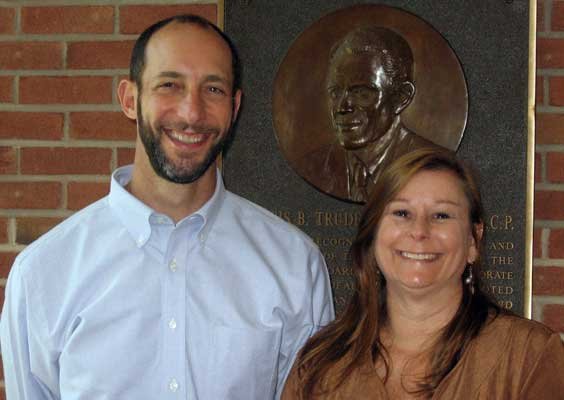 The findings of Drs. Laura Haynes, Stephen Smiley and their Trudeau colleagues will be published in an upcoming issue of The Journal of Immunology.

Stories this photo appears in:

New research from the Trudeau Institute demonstrates that prior immunity—the result of a previous influenza infection or vaccination against the virus—plays a critical role in preventing secondary bacterial infections.