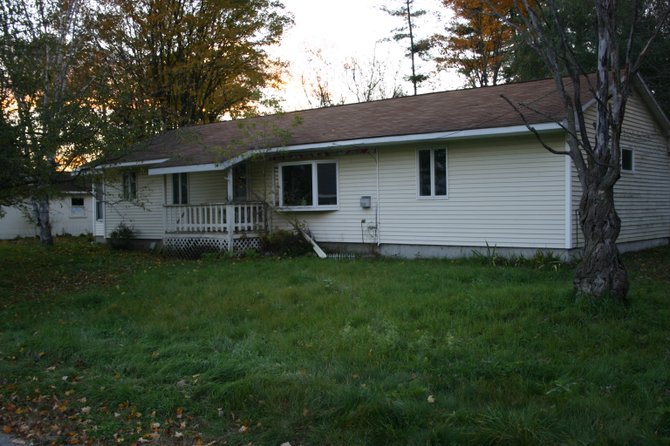 This Warrensburg three-bedroom ranch home at 20 Adirondack Avenue, assessed at $121,600, is among the 65 or so properties headed for a tax-sale auction set for 10 a.m. Saturday Oct. 20. There is no minimum bid.

Stories this photo appears in:

Sixteen homes and dozens of other plots of land — including some luxury building lots — are to be sold off in a public auction Saturday Oct. 20 for delinquent Warren County property taxes.