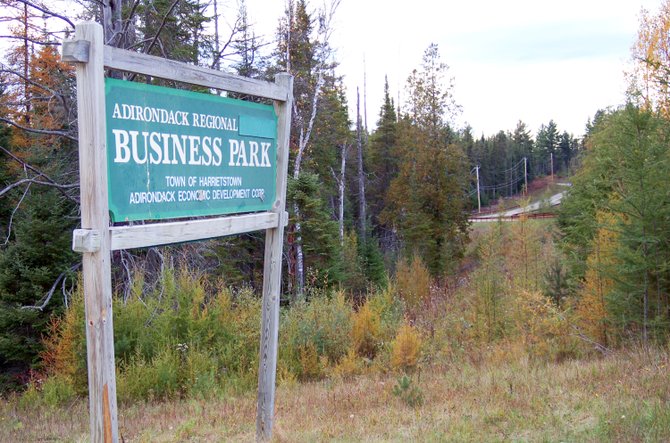 The town of Harrietstown Business Park, located in Lake Clear near the Adirondack Regional Airport, opened in 1997 and has two tenants. The future of the park has been an issue in this fall's race for town supervisor.

Stories this photo appears in:

Town Board defends work
While Harriestown supervisor candidates debate the future of the business park in Lake Clear, town officials are defending the work they've accomplished at the site since it was established in the 1990s.