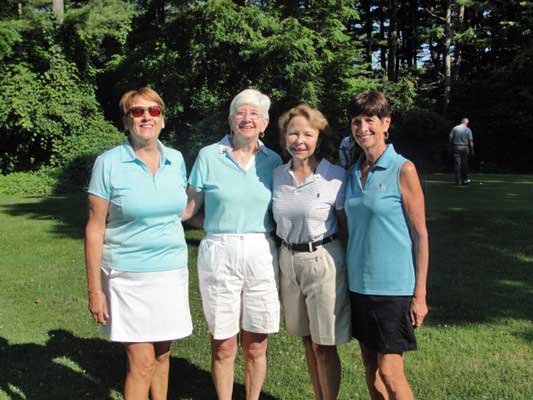 First place winners of the Paine Memorial Library Annual Tournament were, from left, Maureen Perry, Alice Leclerc, Renee Lewis, Etta Moredock. The torunament is a fundraiser to benefit the library that is located in Willsboro. The 18- hole event was played at the Willsboro Golf Club.
Stories this photo appears in:
Jane Jaquish won the Willsboro Women's Club Championship. Julie Polhman won the low net in the A Flight.