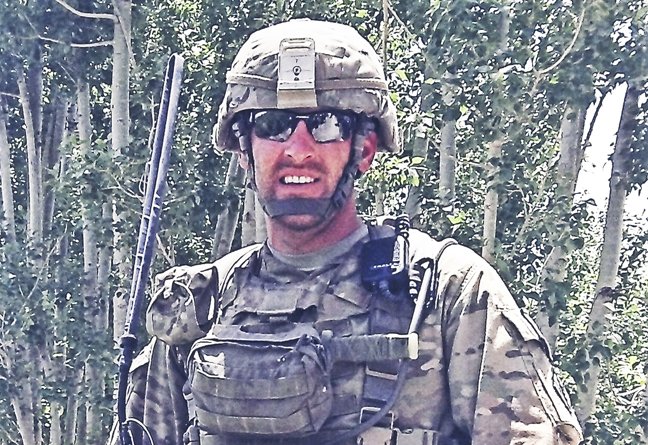 Dain Venne, age 29, of Port Henry was killed along with two other U.S. soldiers by a roadside bomb in Afghanistan Nov. 3.
Stories this photo appears in:
Cuomo praises Dain Venne
Gov. Andrew M. Cuomo has directed that flags on state government buildings be flown at half-staff on Wednesday, Nov. 7, in honor of Dain Venne of Port Henry and two other soldiers killed in Afghanistan Nov. 3.