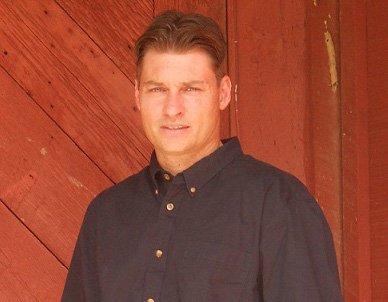 Tom McGrath looks over the Shepherdstown battlefield in West Virginia. The Ticonderoga man, who has written a book on the battle, is part of an effort to preserve the historic site.
Stories this photo appears in:

Tom McGrath prepares reports for Congress
The 1862 Battle of Shepherdstown is little more than a footnote in American history for most people, but to Tom McGrath it has become an important part of his life.