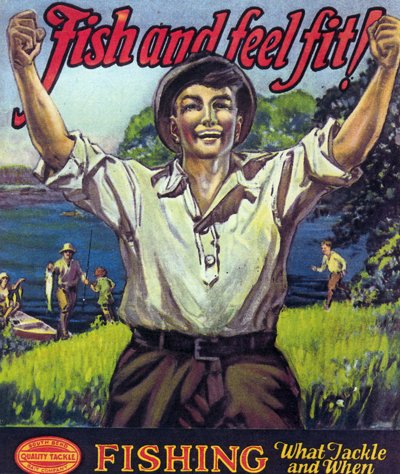 Fishing is great exercise, especially when portaging back to the pond. So grab your rod and a canoe, and get out just for the health of it.
Stories this photo appears in:

Notes from the North Woods
Almost every angler has suffered at least one embarrassing incident while pursuing fish.