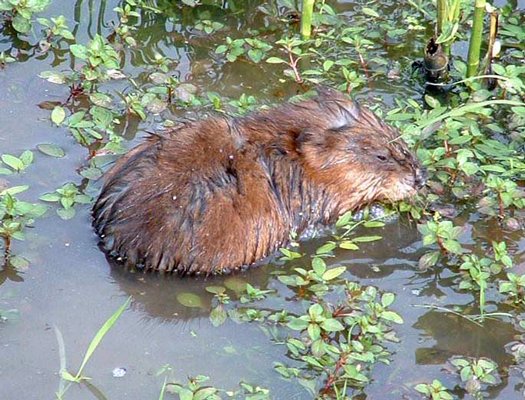 The prices being paid for some furbearing animals, like the muskrat pictured above, are the highest many trappers have seen in years.
Stories this photo appears in:

Outdoor Tales
I used to love to trap. Some of my most fond memories growing up in the Adirondacks involve wading around bug-infested beaver meadows, a packbasket laden with steel traps tugging on my shoulders.