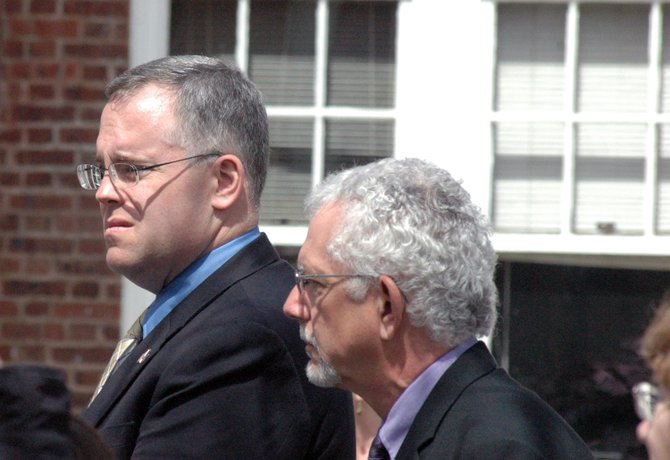 114th Assembly District candidate Dan Stec listens during the Ban K2 Rally at the Essex County Government Center in Elizabethtown April 30. Stec was at the Ways and Means Committee meeting earlier that day.
Stories this photo appears in:

From the sale of the county-owned nursing home to the gift of life for several local families to the killing of a now-famous moose, there have been plenty of stories that have had people talking.