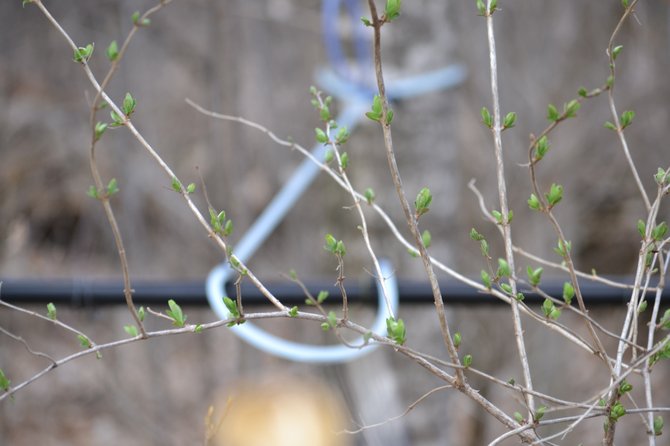 Buds in the brush along in Tom Sweet's sugarbush reflect buds in his sugar maples' tree tops as the sap turns bitter and ends maple production. Northern New York producers generally had a low-yield year.
Stories this photo appears in:

Trees and plants are budding around Clinton County. Though that signals the start of lawn care season and return to local parks for recreation, it also signals the early close of sap season for maple producers.