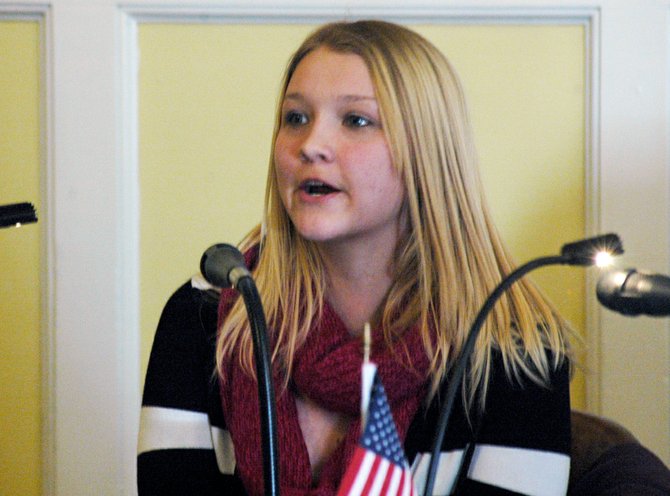 Sarah Sandberg, a former student at Elizabethtown-Lewis Central School, has spoken publicly about her experience with synthetic marijuana. She suffered a seizure and was hospitalized.
Stories this photo appears in:

Store owners urged to stop
Doug Terbeek, executive director of the Substance Abuse Prevention Team of Essex County, said the sale of synthetic marijuana is common in convenience stores and gas stations in the Ticonderoga area.