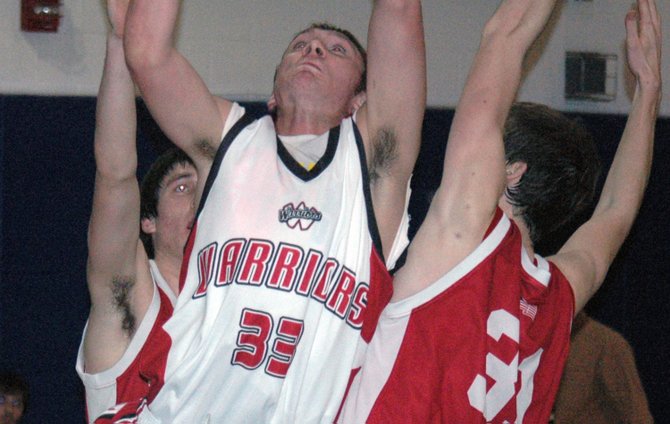 The Willsboro Warriors and Schroon Lake Wildcats will meet for the fourth time this season, with the Wildcats holding a 2-1 edge in the previous three games. However, the last game was won by Willsboro to end the MVAC regular season.
Stories this photo appears in:

Warriors, Wildcats play at noon
Top seed Schroon Lake Wildcats, second seed Willsboro Warriors play for Class D boys basketball title at the Plattsburgh State Fieldhouse at noon.