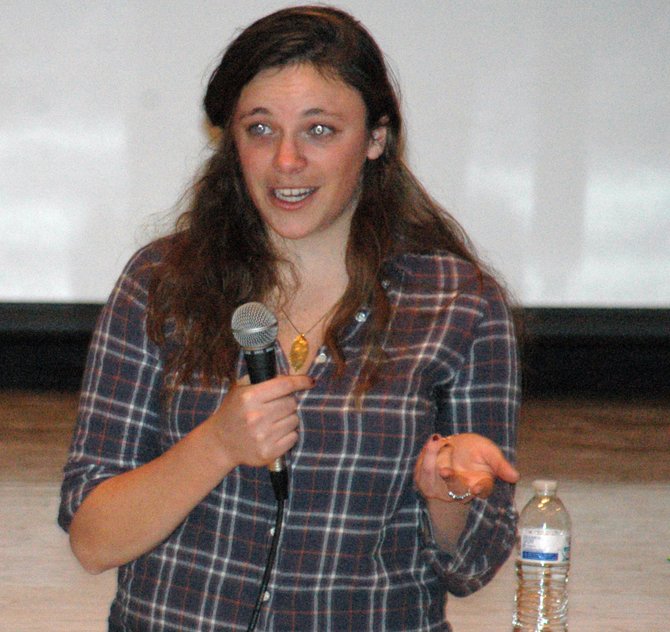 Survivor winner Sophie Clarke will be the Grand Marshall at the Essex Fourth of July Parade.
Stories this photo appears in:

Sophie Clark to lead Essex parade
There will be parades, games, dances, food and fireworks as local communities celebrate Independence Day this coming week.

Videos of "Survivor" winner Sophie Clarke talks about the show at a homecoming event held in Willsboro Dec. 28
'Survivor' winner speaks at alma mater in Willsboro
"Sophie, welcome home and congratulations," Superintendent Stephen Broadwell said in welcoming Willsboro alumnus and CBS television reality show winner Sophie Clarke back to the community, just over a week after she was named the $1 million prize winner Dec. 28.