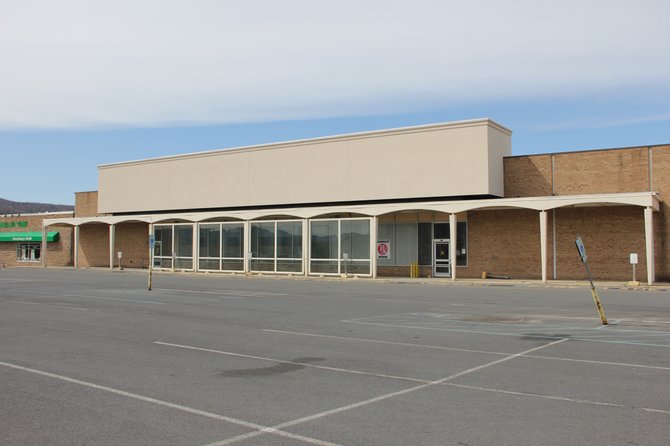 Stage Stores, Inc. will open a Peebles department store in Ticonderoga Aug. 23. The former Grand Union building will house the store.
Stories this photo appears in:

Ribbon cutting Aug. 23
Peebles will open in Ticonderoga Thursday, Aug. 23. A ribbon cutting has been scheduled for 8:45 a.m. that day in the former Grand Union building at the intersection of Routes 9N and 74. There will also be a series of sales and promotional events throughout the store's opening weekend.