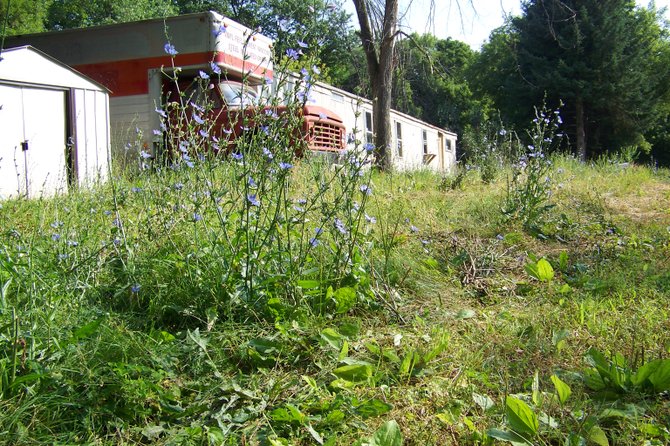 A property maintenance law now under consideration by the town of Warrensburg board members would prohibit grass or wild plants growing over 6 inches tall in one's yard, residential or commercial, whether the property is vacant or not. it would also require the removal of dead tree limbs, and prohibit peeling paint on structures, or surfaces unprotected and exposed to the weather.
Stories this photo appears in:

In an effort to boost the town's image and quality of life, Warrensburg's leaders are considering a comprehensive property maintenance law that would require property owners to keep their homes, yards and business premises tidy and well maintained.